Why Mello Maid?
Our competitors
DO NOT
offer all of this, we do!

Mello Maid would like to welcome Margaret of Mello Maid Leighton Buzzard, the latest addition to the Mello Maid family.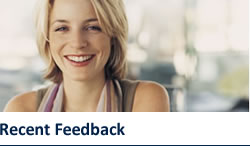 I did not like the fact that my previous company did not employ my cleaner and was not responsible for her. Problems arose and I had to deal directly with my cleaner which was embarassing and awkward. I also like the same cleaner each week and Sarah brings her own products & equipment. Mello Maid offer an unbeatable, quality service. They are realiable and friendly. I could not ask for more.
Thankyou.
- Helen, From Hemel Hempstead 2012